O u r m i s s i o n
Gerster Consulting is committed to international cooperation.
Our key areas include aid & poverty, trade, finance, technology, environment and globalisation.

Core concerns are research, policy analysis and advice, evaluations as well as the dissemination
of information on all these aspects of international cooperation, on North-South-relations and on achievements and problems faced by developing and transition countries.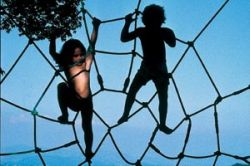 People are at the centre of Gerster Consulting's work and network